TDS are a non-franchise cleaning company operating in the Boston Spa region.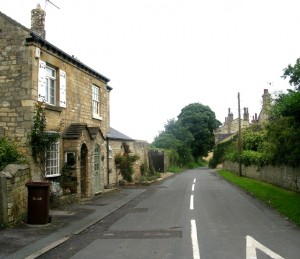 Services include:
Domestic
Corporate
End of tenancy
TDS are generating a strong reputation in the Boston Spa region through:
Reliability
Cost effectiveness
Trustworthiness
High standards
Friendliness
It would be fair to say, if you are searching for a reliable cleaning company in Boston Spa, you should look no further than TDS.
Following initial contact a site or house visit is arranged. During this session all elements of the service are discussed. If references are needed they are readily available. Following a site or house visit a task is added to the work schedule if a client is keen to progress with the services of TDS.
As a small organisation TDS is keen to impress each client, by doing this time and again the company is witnessing remarkable growth.
If you would like more information on the services provided by TDS, simply call Tracy on 01937 585423 or 07904 781212.