TDS now cover the Walton area. This is good news for residents as it means professional, affordable cleaning services are now available for local businesses and households.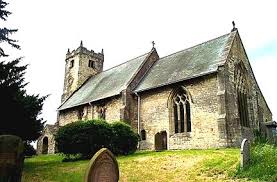 Building up a strong reputation in the cleaning sector is not an easy task. It requires cleaners to be dedicated and highly motivated every time they take on a job. This is an area TDS excel in, because the team is well treated and happy it shows through with the stand of their work.
Please note, TDS is a non-franchised organisation, this means prices will always be competitive.
Before taking on new cleaners it is important to check out their credentials, this can be done by requesting multiple references.
If you live in the Walton area and you are considering the hiring a professional cleaning company for a one-off job or a regular clean, you will not go far wrong with TDS. For more information on availability please call 01937 585423 or email tdswetherby@gmail.com.